S1E218 - DDT... Politics?
Welcome to the Forbidden Zone!
4/16/2020 11:54 PM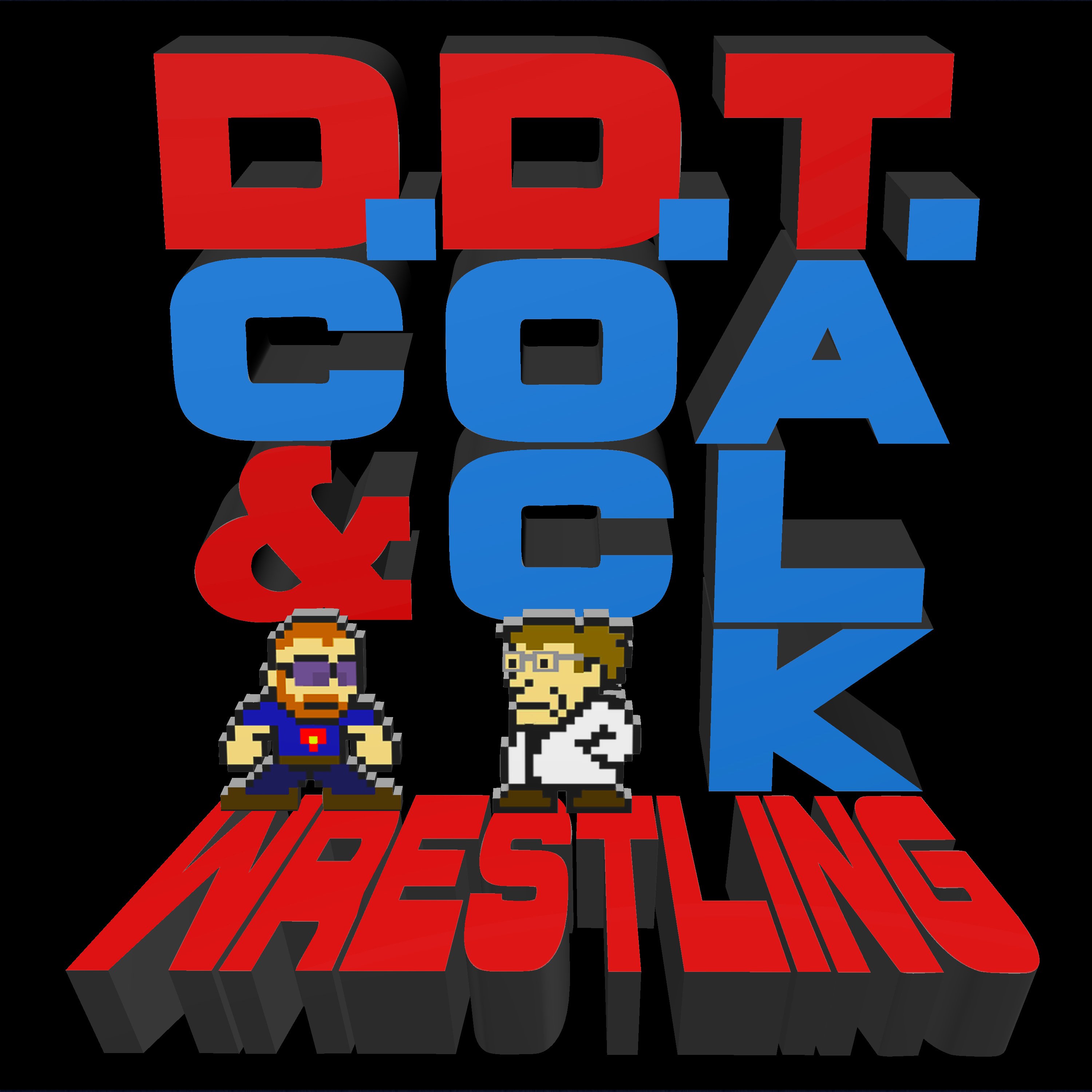 Episode Notes
WWE released a lot of people this week, so we talk about it. The conversation also steers towards US politics for pretty much the first time in the history of the show. Politics conversation is time stamped from about 30:00 to 45:10, if you want to skip it. Sorry about that! Plus, your emails!
podcast@ddtwrestling.com www.patreon.com/ddtwrestling
Find out more at http://ddtpod.com