S1E253 - Holiday Bonanza 2020
Merry Happy Holidays!
12/25/2020 1:25 AM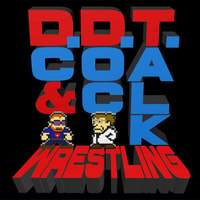 Happy Holidays to all the Besties out there. Hope your 2020 wraps up on the upswing. We chat a bit and DC hosts a holiday themed game of Jeopardy pitting GQ and Doc Manson against one another in a battle to the death*! All this and... two emails?
*No podcasters died during the making of this episode. Just their pride.