S1E345 - Comet & Vixen
12/23/2022, 7:20 AM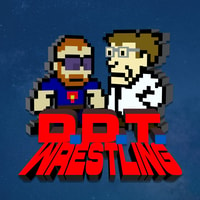 Work stuff dominates the early part of the pod, but the holidays are starting to roll in. There's a Christmas song bracket, and your emails!
Special thanks to the DDT Wrestling Patreon members: Nate, Simon, Jeremy, Glenn, and Brandon! We are grateful for your support!
Email DDT Podcast!
Visit the DDT Wrestling Website!