S1E331 - I'll Be Your Yellow Peanut M&M
8/12/2022, 6:30 AM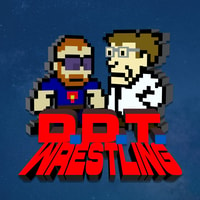 Mrs. Manson had a birthday! DC wants to know about SIM cards. There's an ice cream novelty tournament, and even some wrasslin' talk. Plus Doc talks about Prey. All this and your emaiis!
Special thanks to the DDT Wrestling Patreon members: Nate, Simon, Jeremy, Glenn, and Brandon! We are grateful for your support!
Email DDT Podcast!
Visit the DDT Wrestling Website!