S1E371 - Lenny!
7/21/2023, 6:00 AM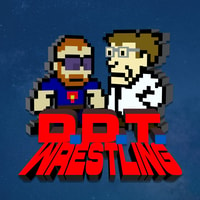 Docs got another mouth to feed, and DC tells us about his "vacation". I guess there's some wrestling talk too, but it's really all about Lenny. And also, emails! Your emails! Send us one!
Special thanks to the DDT Wrestling Patreon members: Nate, Simon, Jeremy, Glenn, and Brandon! We are grateful for your support!
Email DDT Podcast!
Support DDT Wrestling on Patreon! Buy DDT Wrestling Merch!