S1E370 - The 5th of July
7/7/2023, 6:00 AM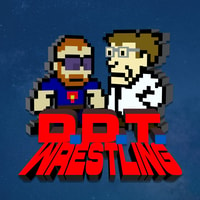 The boys visit a vineyard. Well, they visited a vineyard, and now they talk about it. Also, AEW Fight Forever is a thing that neither of them have played, but they do still talk about it! All this and your emails!
Special thanks to the DDT Wrestling Patreon members: Nate, Simon, Jeremy, Glenn, and Brandon! We are grateful for your support!
Email DDT Podcast!
Support DDT Wrestling on Patreon! Buy DDT Wrestling Merch!